YUGO & ZASTAVA Parts
Service Parts for YUGO and ZASTAVA
Unless indicated otherwise all YUGO parts shown on this web page are for YUGO branded vehicles that were manufactured by ZASTAVA in Kragujevac, Serbia for sale in USA from 1985 to 1992.
In total, 141,651 cars were sold in the United States from 1985 to 1992.
The most American units sold in a year peaked at 48,812 in 1987. Sales in 1992 were only 1,412 cars.
As of November 2013 there are approximately 7,300 YUGO cars remaining in USA, however fewer than 2,500 of them are currently operational and registered for use on Public Roads.
---
---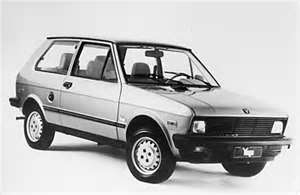 This page is under construction

Check back in few days.
ELECTRICAL
Fuses
BOSCH Type fuses have been used in OKA, YUGO, FIAT and BERTONE vehicles.

Part Number
Description
Body Color
Price Each
US $
EF GBC 5A
Fuse 5A
Yellow
$0.26
EF GBC 8A
Fuse 8A
White
$0.26
EF GBC 16A
Fuse 16A
Green
$0.26
EF GBC 25A
Fuse 25A
Blue
$0.26
EF GBC 30A
Fuse 30A
Black
$0.26

---
Relays
See Web Page: Automotive Relays
Bulbs


Part Number
Description
Use
SAE
Q*
Price Each
US $
EB 1157
32/3cp (27/8W)
Front Turn and Park
Stop Light/Tail Light
IP
ST
4
$1.20
EB 1156
32cp (27W)
Reverse Lights
Rear Turn Indicator
R
I
4
$1.00
Side Markers (F/R)
P2
4
$1.35
Instrument Cluster
5
$1.12
Interior Lights
1
$0.86
EB 9003
H4 (55W/45W)
7" Headlight (Hi/Lo)
2
$15.00
Q = Quantity used per vehicle
---
AUDIO
Speakers
Part Number
Description
Size
Q*
Price Each
US $
EASP 46
Oval Speaker Rear
4 x 6 "
2
$15.00
Q = Quantity used per vehicle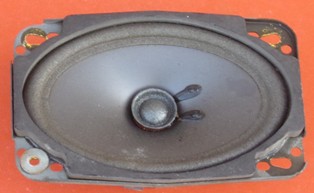 ---
BODY
Front Bumper

Part Number
Description
Q*
Price Each
US $
46620298
Bumper Cover YUGO GV (Front)
1
$50.00
Q = Quantity used per vehicle
Rear Bumper
Part Number
Description
Q*
Price Each
US $
Bumper Cover YUGO GV (Rear)
1
$40.00
Q = Quantity used per vehicle
Windshield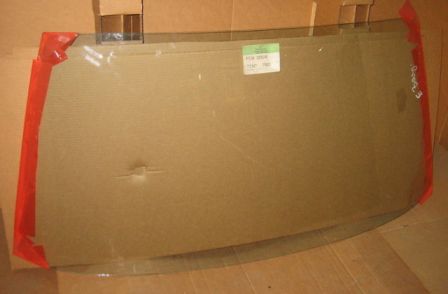 Part Number
Description
Price Each
US $
4405031
Windshield YUGO
$158.00
46621204
Seal Windshield
Sold Out
BRAKES
Rotors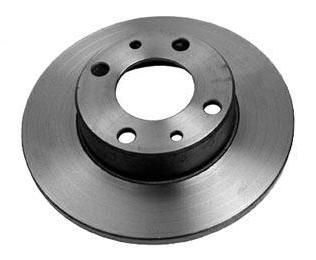 Part Number
Description
Q*
Price Each
US $
BR U
Disk Brake Rotor (Front)
2
$26.00
Q = Quantity used per vehicle
---
Brake Pads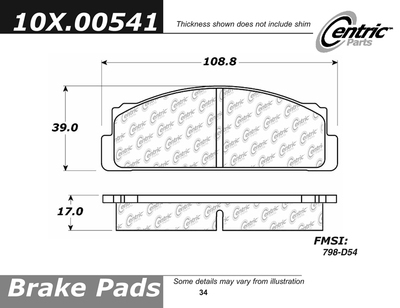 Part Number
Description
Q*
Price Each
US $
D54
Disk Brake Pad (Front) - each
4
$6.00
---
Brake Lines
---
Brake Fluid
We recommend SynLube™ Stop-4-Life™ Extra Long-Life DOT 5.1 Brake Fluid
Part Number
Description
Size
Price Each
US $
0-91275-51105
Extra Long-Life DOT 5.1
1/2 Liter
$19.00
0-91275-51110
Extra Long-Life DOT 5.1
1 Liter
$36.00
0-91275-51148
Extra Long-Life DOT 5.1
48 US Fluid Ounces
$55.00
For more information follow the link below to SynLube.com website:
http://www.synlube.com/brake-fluid.html#DOT51LL
---
AIR CONDITIONING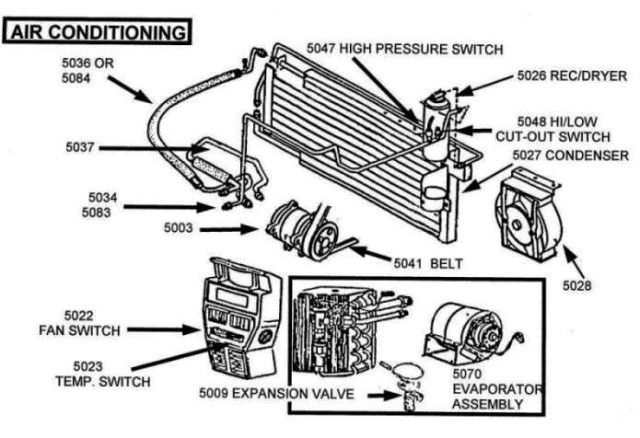 Part Number
Description
Q*
Price Each
US $
5003
A/C Compressor with Clutch
1
$95.00
5026
Receiver Dryer
1
$24.00
5027
Condenser
1
$95.00
5028
Fan Assembly
1
$45.00
5030
Condenser, Dryer & Fan Assembly
Items 5026, 5027 and 5028
1*
$145.00
---
COOLING SYSTEM
Radiator Fan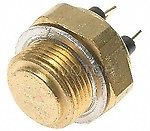 Part Number
Description
Q*
Price Each
US $
4318331
Radiator Fan Switch
1
$14.50
---